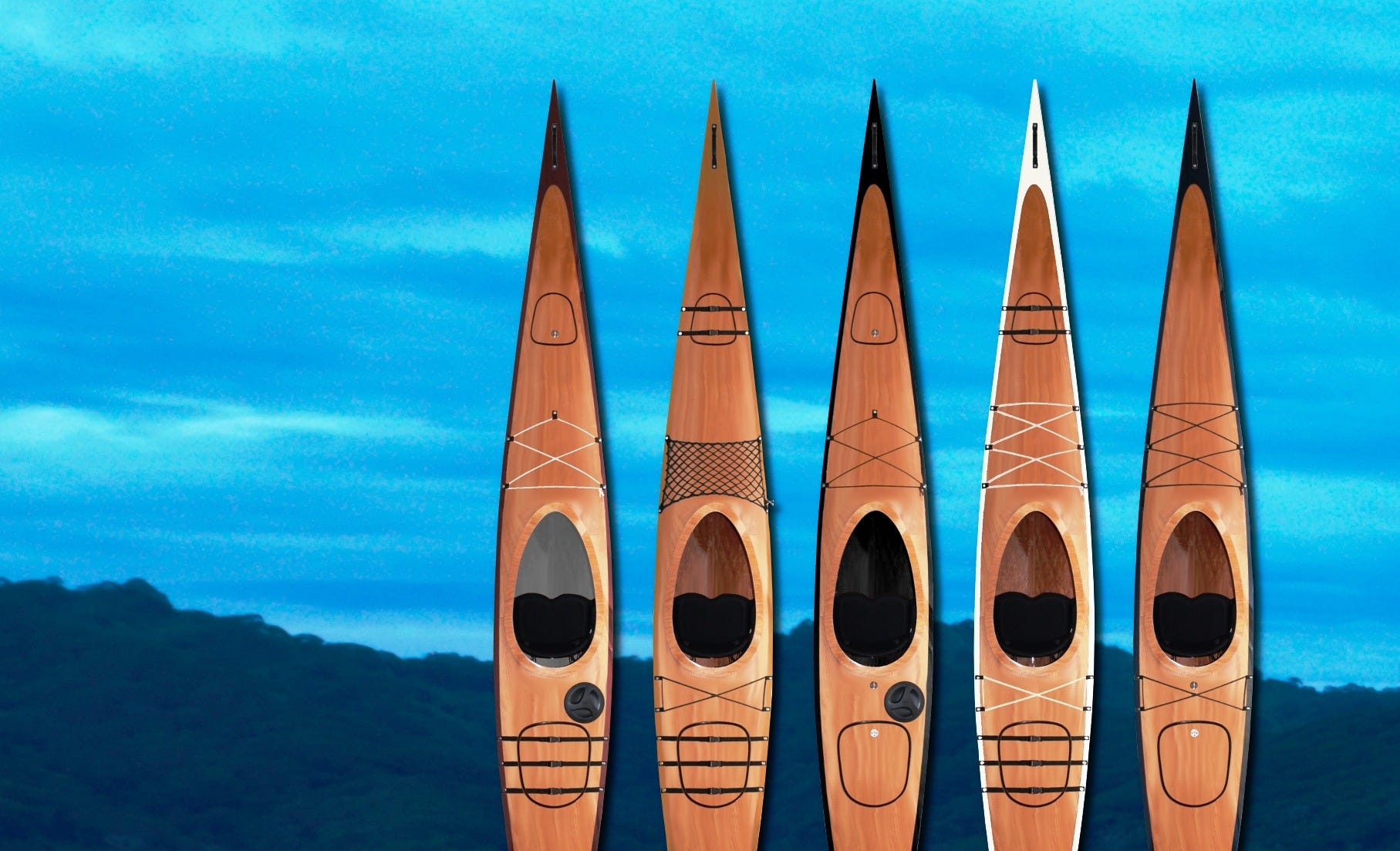 Vincent Wooden Boats
Build wooden kayaks yourself using the stitch-and-glue method - with our boat plans and (video) instructions.
Do it yourself!
Anyone can buy a ready-made kayak. Why not build one yourself? We show you how it works.

The journey is the reward - there is hardly any undertaking to which this wisdom applies better than to building your own boat from wood. The aesthetics of the building process are at least as fulfilling as the feeling of paddling a tour with the self-built kayak.

Obviously this hobby is trending: The number of the hobby boat builders, who allow themselves such a building project and enjoy afterwards to slow down on the water, increases constantly. And yet the noble wooden kayaks still stand out from the mass of plastic and carbon boats. Be prepared: You will be approached for your kayak.

We will help you build your own kayak and offer building plans for four touring kayak models. On our website you can access more than 2 hours of video material without registration and watch all the details of the building process in more than 20 individual lessons. Together with the construction plan you will receive a detailed list of the required material (wood, coating, equipment) as well as recommendations for sources of supply in Germany.
The project
You choose the construction plan for a suitable kayak model
You make room in your workshop and get the building material
You get started - and let our video documentation guide you through the building process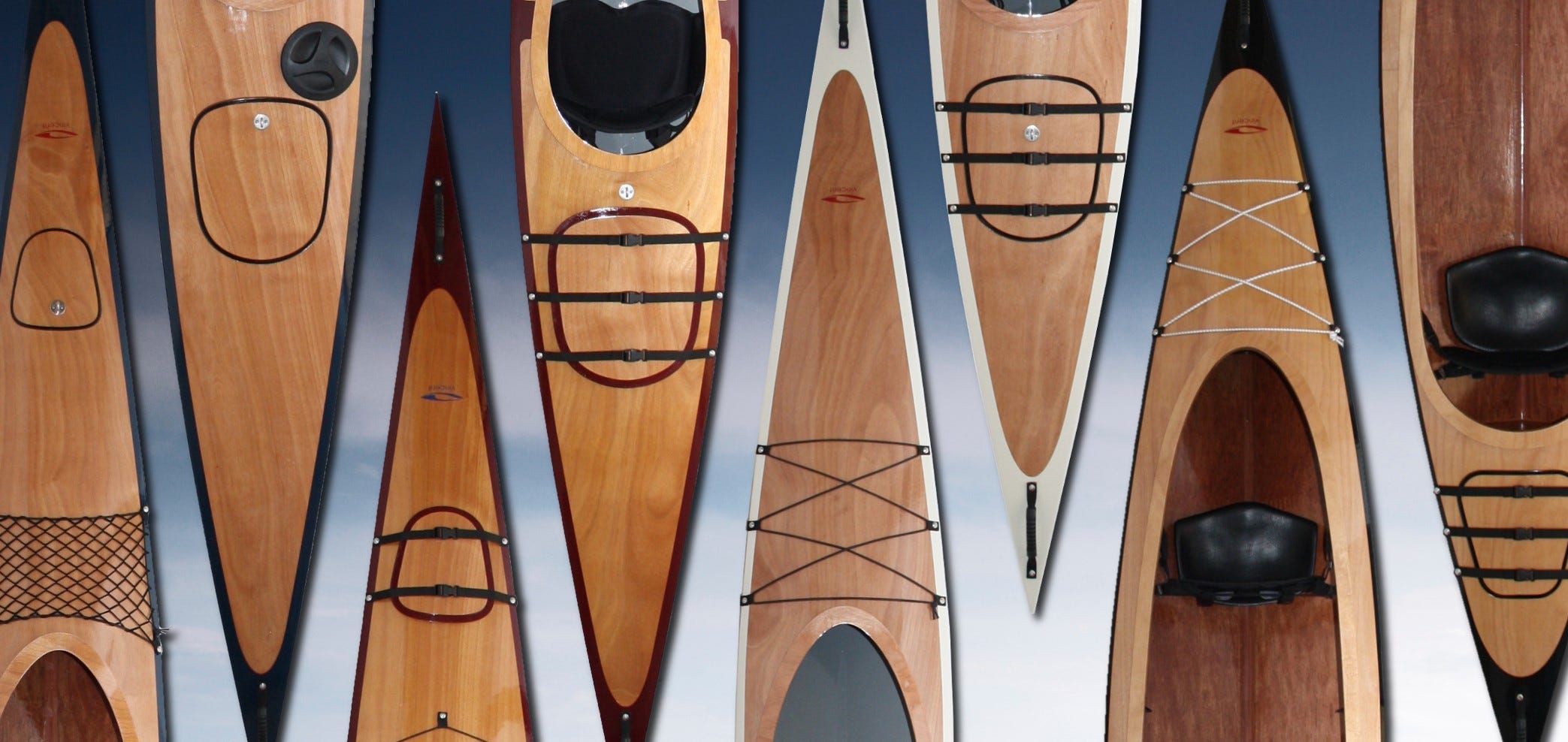 The kayak models
Lightweight but stable touring kayaks with good directional stability
Suitable for beginners and experienced paddlers
Wood-fiberglass composite construction